MESSAGE FROM PRINCIPAL RAMSEY
We had our first New Teacher Working Luncheon on Wednesday. We invite our new teachers to meet as a group and learn about the unique and distinctive culture at WHS. One item we discussed was the importance of Back to School in our community. In our new teacher group, we have new to profession and veteran teachers from other campuses. Well, this group was impressed and overwhelmed by the attendance and attention of our parents on this evening. This is a tremendous event for our parents and teachers as this one of our annual events that we still believe is vital for our community. Thanks for your efforts in attending our evening. Each year has a new flow at points...
We loved meeting so many of you at Back to School Night! Please check us out at www.whspto.net for links and info and PLEASE join us at our first General Meeting on Friday, September 20th @12pm in the Chap Room (near the Front Office). It's a great way to get connected and to know firsthand what's going on.
A few quick notes...
PTO funds many amazing things throughout the year…
but one exciting project this year is to add an
Outdoor Learning Space!
And we need YOUR help...
Go Chaps!
Kristin Paull and Kit Spelce
Co-Presidents, WHS PTO
SPECIAL OPPORTUNITY - Senior/Junior Girls
We have an AWESOME opportunity and are looking for Senior or Junior girls with 8th period off (or who can be available ONCE A WEEK during 8th) who would love to mentor some 5th grade girls in Kardivas, a club currently at VVE and BCE.
Kardivas is a club that meets weekly and is a privilege for 5th grade girls. They stay after school for one hour every Thursday starting in October and running through April. They meet with snacks, fun music, an engaging lesson, sometimes guest speakers. There is a service component and a social component - meeting off site to carol at a nursing home, attend one of their "mentors'" volleyball games or choir concerts, bunco parties, judging Christmas lights, etc. simply to have fun and mesh/gel the group as a whole. Kardivas quells drama and helps all different types of girls interact. It's an activity besides sports or music or academics that helps the girls grow together and enjoy each other's company and camaraderie.
Please contact Debbie Cannon - debbiedeming@hotmail.com if interested.
COUNSELING / SUPPORT SERVICES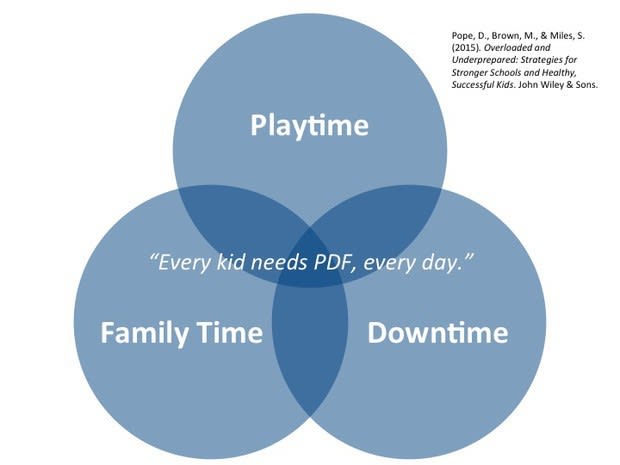 Sleep! It's more important than you know.
Check out this week's blog to learn
all about the balance.
The 2019-2020 Speaker Series is here! Mark your calendars now so you don't miss out!
The second one is Thursday, September 12th and covers "Life Purpose: A Key to Wellbeing, Academic Success, and College Admissions!" featuring Ted X speaker, Anjali Maazel.
Schedule Change Deadlines
The deadline to request a

course change

(i.e. PE to Film) for 1st Semester has passed but changes can still be made for 2nd Semester.
October 4th

-

LAST DAY

to request a

level change

(i.e. drop English 2 PreAP and add English 2).

Find the

Schedule Change Fo

rm here
Senior Parent Night
Counselors would love to see you at Senior Parent Night on September 10 at 6pm in the PAC.
The Hills of Austin College Fair is September 24. Sophomore, Junior, and Senior students will attend according to the schedule below. Start thinking now about colleges your student might be interested in; a full list of colleges in attendance will be published closer to the event.
Sophomores can attend from 8:0o-8:45am

Juniors are expected to attend from 8:50-9:35am

Seniors are expected to attend from 9:40-10:10am
We encourage Juniors to take the PSAT; registration is open now and closes September 22. A PSAT exam is automatically ordered for all sophomores, so no registration is required. The PSAT is given October 16 during the school day.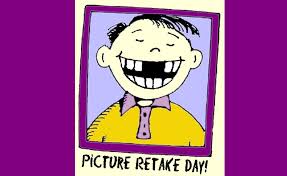 OCTOBER 25th
Chap Court during lunches
Christmas in September!  Donate to our No Hassle Fundraiser, and you can be a part of creating our Outdoor Classroom, AND you will be entered to win our awesome Chap Basket, which includes tickets to our premier events like The Nutcracker Spectacular!  No waiting online and in line for our winner!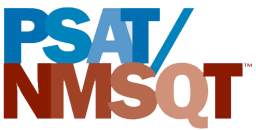 Registration opens on August 16 at noon and ends on Sept 22.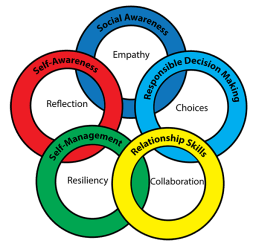 As responsible parents, educators and leaders, it is our obligation to try to model and teach healthy relationship skills. Teaching tolerance and encouraging our children to develop good relationships with others who may not share their exact values or beliefs is critical to their development and success. One way to help our children is to "seize teachable moments" when reading a book or watching TV...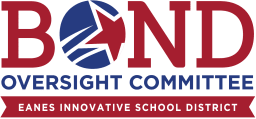 Want to get involved on a district-level committee? Consider applying for the Bond Oversight Committee! The purpose of the BOC is to monitor the progress of bond projects authorized by Eanes ISD voters earlier this year. Applications must be filled out online by midnight on September 30, 2019.