MESSAGE FROM PRINCIPAL RAMSEY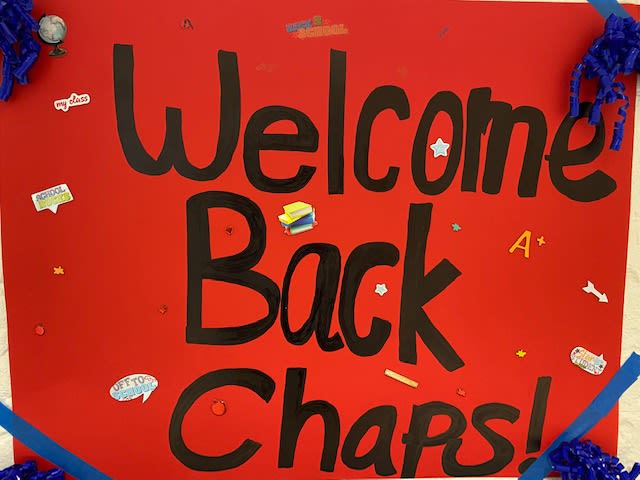 Monday, September 21st, will be our third "first day" at Westlake High School. We welcome back returning sophomores, juniors and seniors from the Class of 2021. We also welcome the Class of 2024 to our campus.
To get up to date on return-to-school information, we have attached an infographic with information for any of our students arriving. We also invite you to watch the return to campus message on the WHS website (in the news) and on the R2R site. We actually have two webinars to watch now.
Please note that all parking rules and regulations will be enforced as our seniors and juniors arrive at their assigned, numbered parking spots. Maps, QR codes, and staff will be available to assist students in finding their classes on Monday morning.
As more students and staff return to WHS, let's take it one day and one week at a time. We will accomplish great things as a campus this year as we continue to find our way together through this unique school year.
Have a fantastic and relaxing weekend!
- Steve Ramsey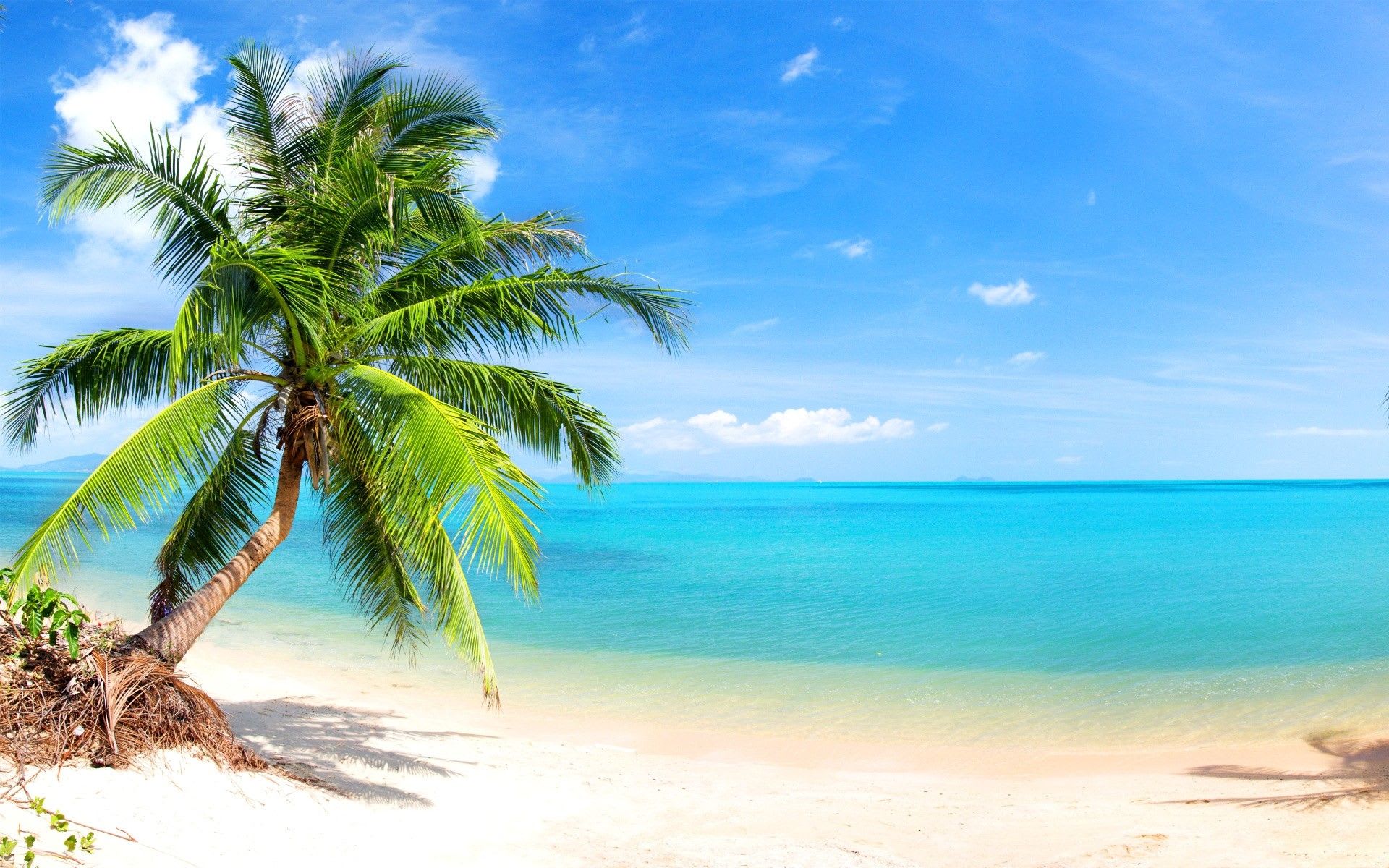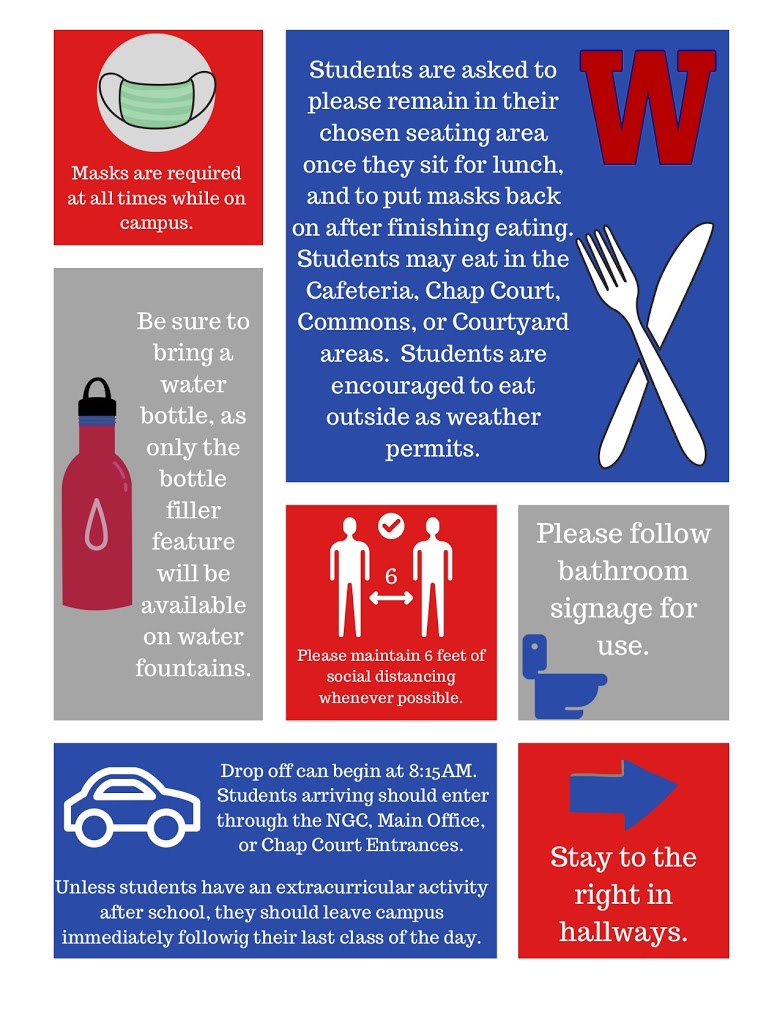 While many things about school have changed during these unprecedented times, the need for financial support from the community has not. In many ways, this year's No Hassle Fundraiser will be even more critical as many of the traditional chances to raise money are not currently feasible.
Please consider this opportunity to provide financial support to WHS as they navigate new ways to safely have our kids in school.
This year's No Hassle Fundraiser is focused on creating safe outdoor spaces for kids to learn, focus and safely socialize! Browse the website and choose from the variety of sponsorship items, including everything from PPE equipment to outdoor seating or choose a custom amount your family is comfortable with.
100% of all funds raised go to the WHS PTO to support the efforts of our administration and staff to continue providing our students with excellence however that looks this year!
GET YOUR COMMEMORATIVE PAVER TODAY!!!
ONLY $100
Order by October 1st.
Go to the PTO website and honor your student, teacher, coach, staff member or administrator with a $100 commemorative Paver. These are installed in front of the ticket window at the Chaparral Stadium.

Questions? email kelly.talbert5@gmail.com
Stay safe and healthy. Go Chaps!
Kit Spelce and Caroline Sweeney
Co-Presidents, 2020-21 WHS PTO
westlakeptopresident@gmail.com
COUNSELING / SUPPORT SERVICES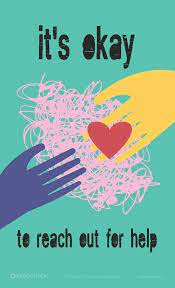 Our Student Support Counselors are both Licensed Clinical Social Workers and are able to help and support students with whatever issues they may be facing. Feel free to reach out to them:
Katie Bryant, LCSW (kbryant@eanesisd.net)
Kristi Waidhofer, LCSW (kwaidhofer@eanesisd.net)
We also welcome three MSW (Masters of Social Work) interns to our campus this year.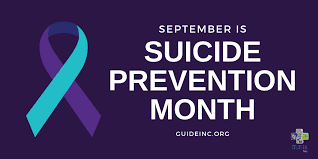 September is National Suicide Prevention Month and we want to support our entire community and beyond. Learn more in our blog!
Just in case you or someone you know needs this...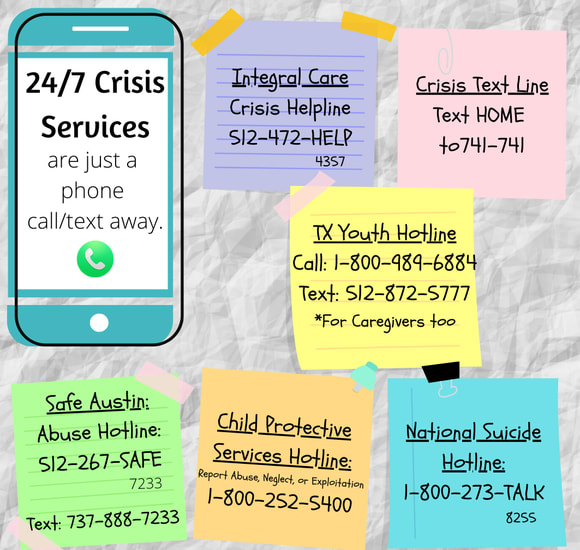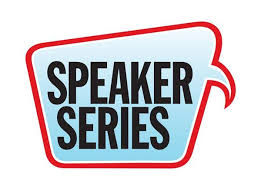 Stay tuned for the third presentation in our 2020-2021 Speaker Series on Thursday, October 8th at 12pm - Raising Functioning Adults.
Missed Applying Growth Mindset to College Admissions? View it here!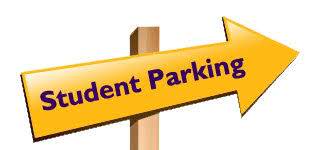 Starting September 21st, students must have a parking permit in order to park on campus. Parking will be enforced beginning at 7:30am, Monday through Friday. Students must park in their assigned parking spot.

If you are participating in an activity before school starts, please make sure to park in your assigned spot OR make sure to move your vehicle to your spot prior to 7:30am. (This is for ALL sports teams, band, clubs, etc...) Tickets for parking in another student's spot, parking in a staff spot, or parking in a visitor spot will not be dismissed.
SENIOR YEARBOOK, AD, & PORTRAIT INFO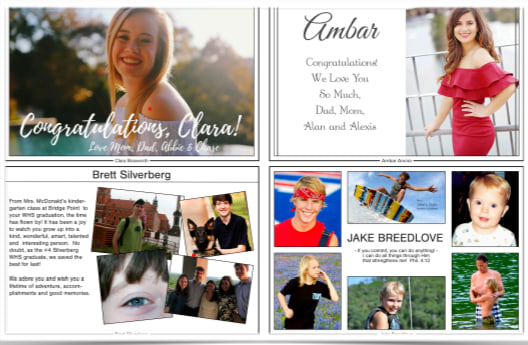 1. Purchase your yearbook! (ALL GRADES CAN PURCHASE NOW)

2. Senior portraits — We encourage seniors to make an appointment at Photo Texas Photography's studio by calling (512) 617-7780 or booking it online here. Once you click the link, it will prompt you to create an account, and then you can make an appointment. Alternatively, photographers will be on campus later this fall taking portraits by appointment. Every senior must have a portrait taken by Photo Texas to appear in the yearbook.

3. Senior ads — If you choose to submit a senior ad for the yearbook, the ads must be purchased and created online through the Jostens website.

All details, deadlines, prices, and links for everything can be found on this document and on the yearbook website. Please email elpaisano@eanesisd.net with questions.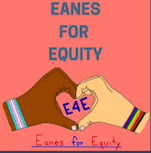 Fellowship for Families of Color on Sunday 9/20 and A Conversation with Dr. Peniel Joseph on Tuesday 9/29. Click title to learn more about these events.
Eanes ISD is looking for members to apply to be a part of its newly formed Diversity, Equity, Inclusion (DEI) Advisory Committee. The online application opens Sept. 1st and closes at 5PM Sept. 21st.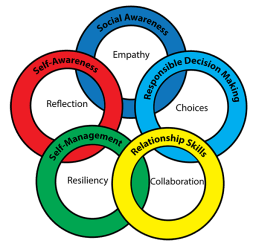 Welcome to the 2020-21 school year!  Even though the start of this school year is unlike any we have had before, we begin like we always have by fostering, modeling, and teaching relationship skills.  This teaching happens in the classroom, whether remote or in person, as well as in the home.  As we navigate uncharted territory for the start of the 2020-21 school year, teaching relationship skills and connecting with family members, friends, and teachers may be more important now than ever before.
In light of remote learning at all schools at Eanes ISD, the Child Nutrition Department will have lunches available for all enrolled Eanes ISD students.  Students not eligible for Free Meals will be charged for their meals, accordingly.