If you are not seeing this message in its entirety, please click on "View entire message" at the bottom of the email or View In Browser
MESSAGE FROM PRINCIPAL RAMSEY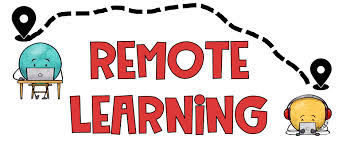 Well, we have begun a new era at Westlake High School - remote learning. From the information we have gathered so far, it appears we may be doing anywhere from OK to fantastic. As we expected, some love on-line and some have reservations. Human nature and personality will always play into a significant change, which this has for all involved. We do know that ...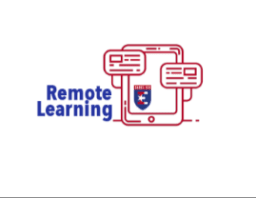 Although the physical classrooms may be temporarily closed, student learning is very much continuing in the district.  Eanes ISD has created systems of support for the K-12 Remote Learning experience.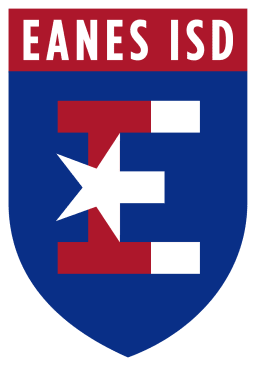 Eanes ISD is closely monitoring reports and information regarding growing concerns about the spread of the Coronavirus, also known as COVID-19. Understandably, it is an issue for which we are all concerned and are following closely.
COUNSELING / SUPPORT SERVICES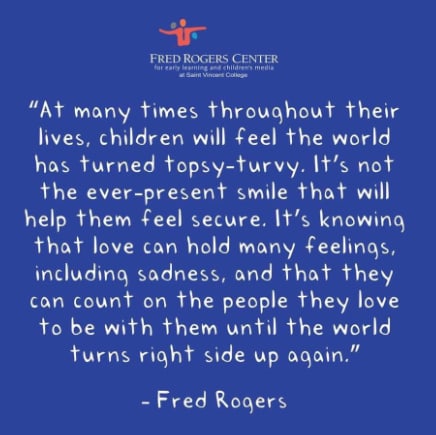 Healthy Chaps blog is back with Self-Care for Uncertain Times. We hope you find something useful here while we are all navigating this time.

We also plan to continue our Speaker Series. Stay tuned for information on that!

Hello, Chap Families. We hope your first days back to school have been smooth and productive as we all adapt to online school.
WHS PTO will continue to support our staff and students in any way we can in the coming weeks as we close out this school year. Please follow us on Facebook (Westlake High School PTO) and Instagram (whspto) for the most updated info. We are currently highlighting our Community Partners who support us throughout the school year. Please consider returning the favor as you order your food to go, work on projects or schedule home maintenance. We will announce anything we need to announce via these platforms as well as our website www.whspto.net. Stay tuned and stay healthy.
Go Chaps!
Kristin Paull and Kit Spelce
Co-Presidents, WHS PTO
westlakeptopresident@gmail.com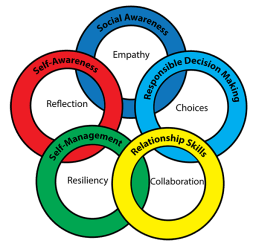 The Eanes ISD Counseling Services department has compiled a list of resources for families to utilize during this time. Students, and adults, may also notice an increase in their screen time. It is important to remember to take breaks and be physically active throughout the day.