If you are not seeing this message in its entirety, please click on "View entire message" at the bottom of the email or View In Browser
MESSAGE FROM PRINCIPAL RAMSEY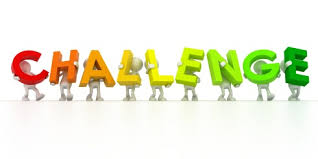 There are times when you realize how incredible people can be. When groups of people are presented with a massive challenge…and achieve at levels you could never predict. The last two weeks have been simply phenomenal as a school community.  We would love to thank our teachers for being the absolute BEST - the most organized and accepting of a challenge as any group I have been a part of in my decades on this planet...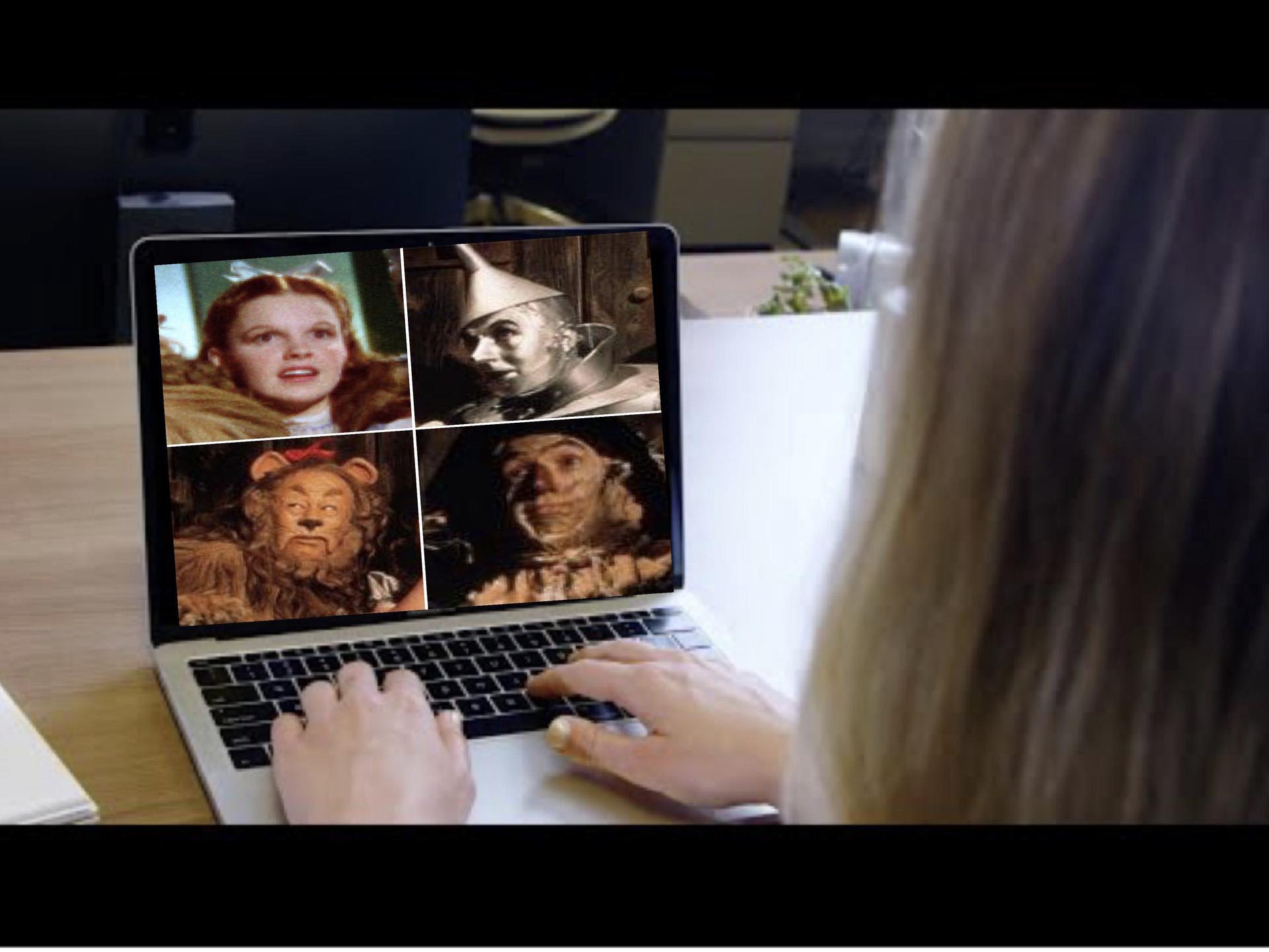 While we love the excitement we are seeing around sharing your remote learning experiences, please be mindful of sharing pictures of teachers and other students who may be visible on the Zoom call. We want to respect the privacy of all our families.
COUNSELING / SUPPORT SERVICES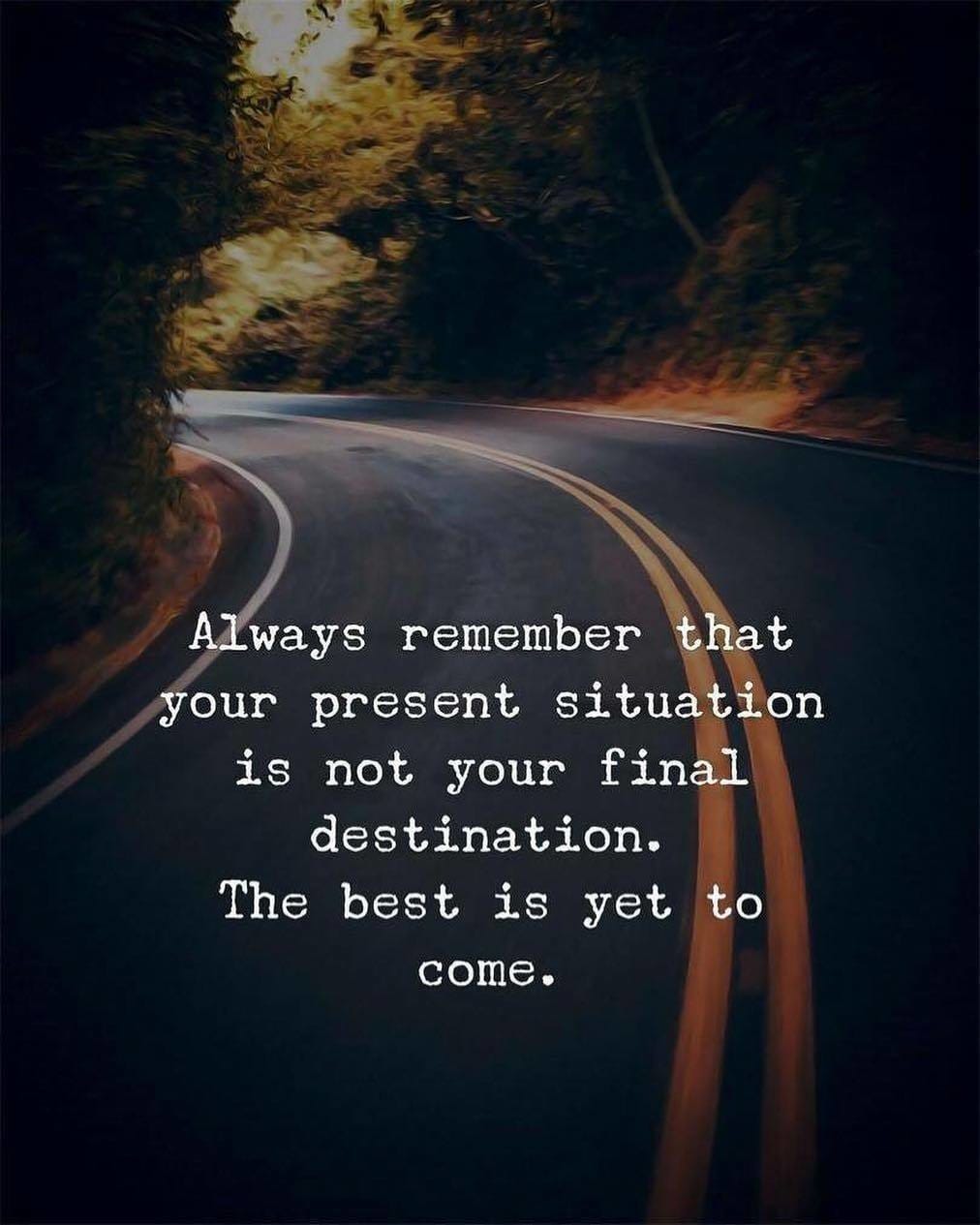 Be sure to take the time to read this week's blog: That feeling you are experiencing is grief!
The Speaker Series hopefully will continue via Zoom! We will provide updates on the Healthy Chaps website and Skyward emails. In the meantime, please feel free to watch the previous Speaker Series here!
As always, don't hesitate to reach out to any WHS counselor if you and/or your child is needing support right now.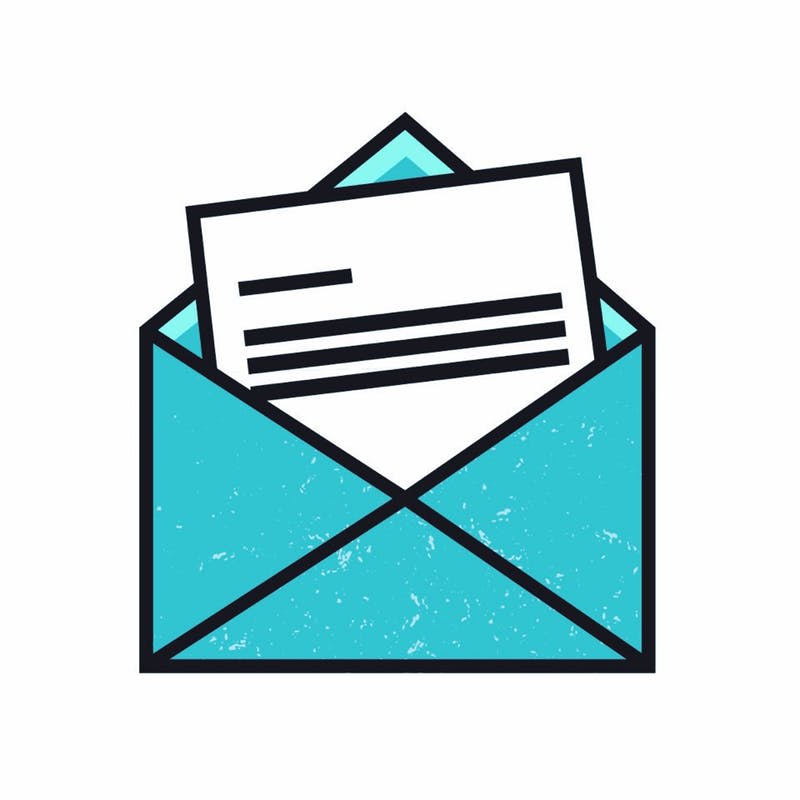 Important Message from WHS Counselors - March 30, 2020 Letter
Please click here if you missed the Skyward message from WHS Counselors this past Monday.
Some of you may still be trying to figure out your study space at home; here's a short video (4:31) with tips for organizing your space for productivity. Some of these ideas may resonate with you.
We hope you were able to spend some time outside during these past few days of gorgeous weather. With rain in the forecast for several days, you can temporarily escape your home with this expedition photography video (6:43).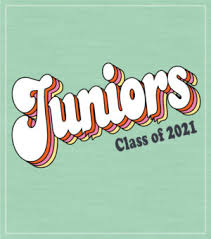 Junior Parents - we will be sending an email through Skyward soon with the plan for our series of guidance topics.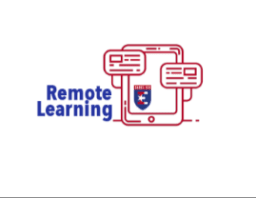 Although the physical classrooms may be temporarily closed, student learning is very much continuing in the district.  Eanes ISD has created systems of support for the K-12 Remote Learning experience.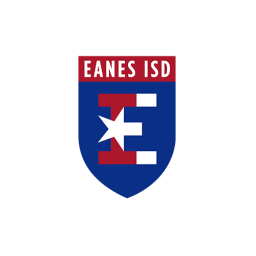 Eanes ISD is closely monitoring reports and information regarding growing concerns about the spread of the Coronavirus, also known as COVID-19. Understandably, it is an issue for which we are all concerned and are following closely.
Please keep in touch with us via our web site and social media!
Go Chaps!
Kristin Paull and Kit Spelce
Co-Presidents, WHS PTO
westlakeptopresident@gmail.com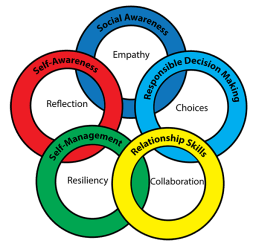 The Eanes ISD Counseling Services department has compiled a list of resources for families to utilize during this time. Students, and adults, may also notice an increase in their screen time. It is important to remember to take breaks and be physically active throughout the day.